Math 6500: Lie groups, Spring 2016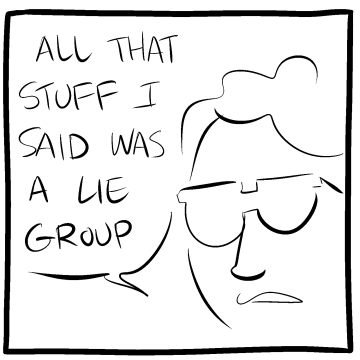 Due to the large number of undergrads in the course (welcome!) we will be having homework, due Thursdays at the beginning of class. Graduates' homework is unlikely to get graded.

Initial plan:

If there's time, we'll touch on the 21st century approach to representation theory through topology of loop spaces.
---
Homework (here @ denotes tensor product):

Lectures so far: