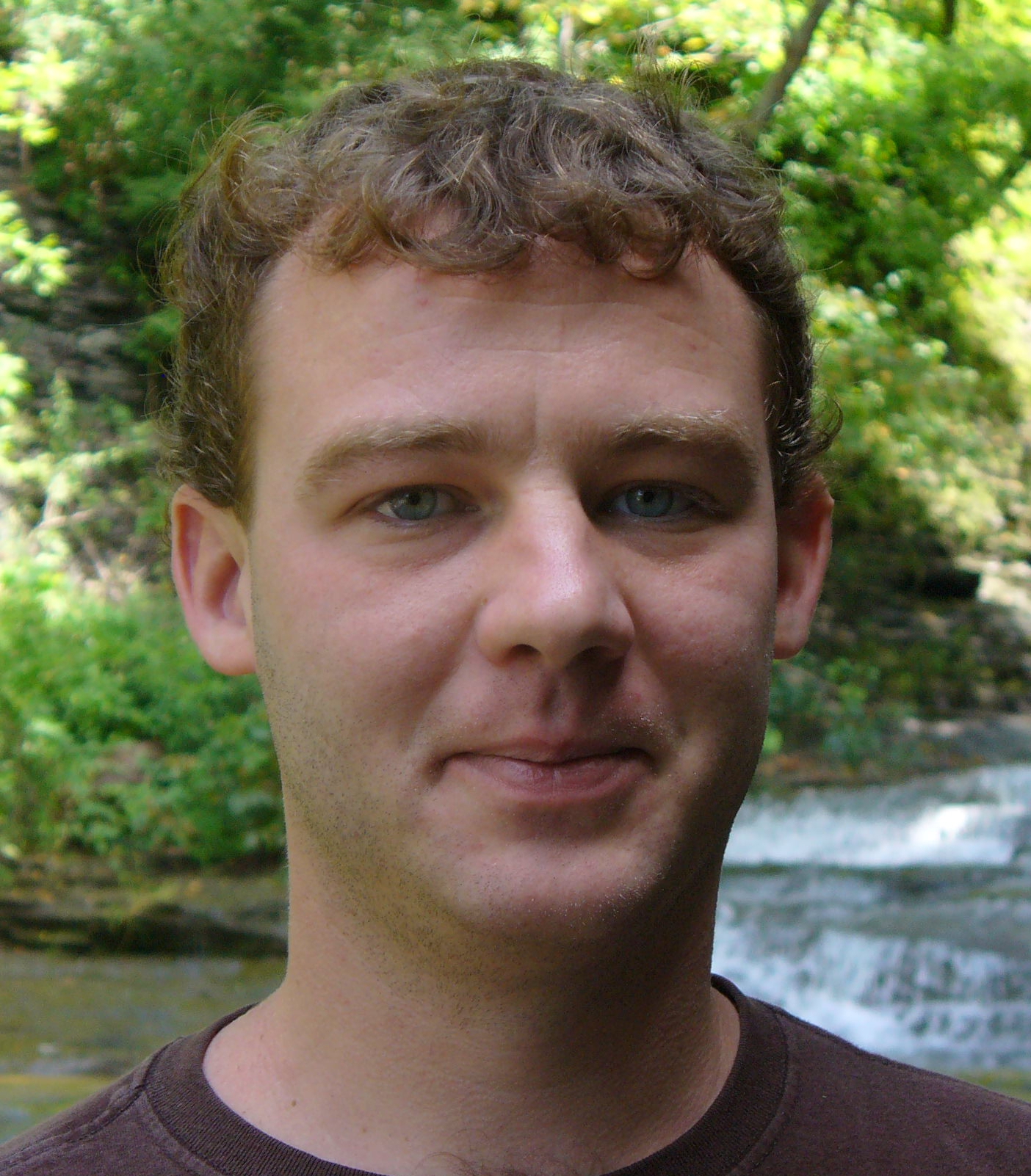 John Pike
Office: 580 Malott Hall
Email: jpike AT cornell DOT edu
Mailing Address:
Department of Mathematics
Cornell University
Ithaca, NY 14853-4201
---
General
I am currently a visiting assistant professor at Cornell University. I received my Ph.D. from the University of Southern California in 2013, under the supervision of Jason Fulman.
Additional information can be found in my C.V.
---
Research
My research is primarily concerned with discrete problems in probability and statistics. I am particularly interested in Markov chains defined on algebraic and combinatorial structures (such as groups, graphs, group representations, and hyperplane arrangements). I also enjoy working on distributional approximation using Stein's method techniques, and I am generally interested in thinking about any problem involving randomness.
A more detailed description is contained in my research statement.
Also, feel free to check out these papers:
---
Teaching
For the Spring 2016 semester, I will be teaching MATH 6720 (Probability Theory II).
---
Other Activities