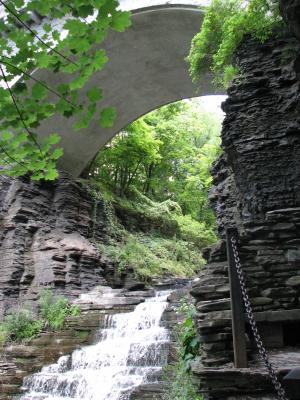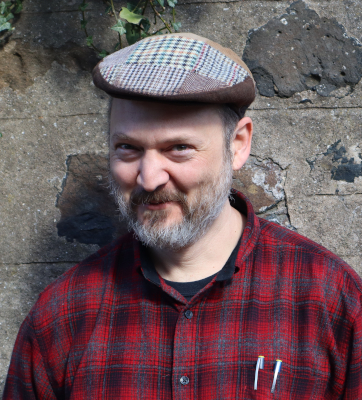 Justin Tatch Moore

553 Malott Hall
Department of Mathematics
Cornell University
Ithaca, NY 14853-4201
phone: (607)-255-4185
FAX: (607)-255-7149

Publications
Preprints
MATH 6870: Set Theory
Cornell Mathematics



Editorial work: I am an editor for the Archive of Mathematical Logic. I handle papers in set theory. Submissions to the AFML are handled centrally.